Denmark pledges 5.8 billion Danish crowns ($833 million) in military support for Ukraine, including tanks, infantry fighting vehicles, and ammunition.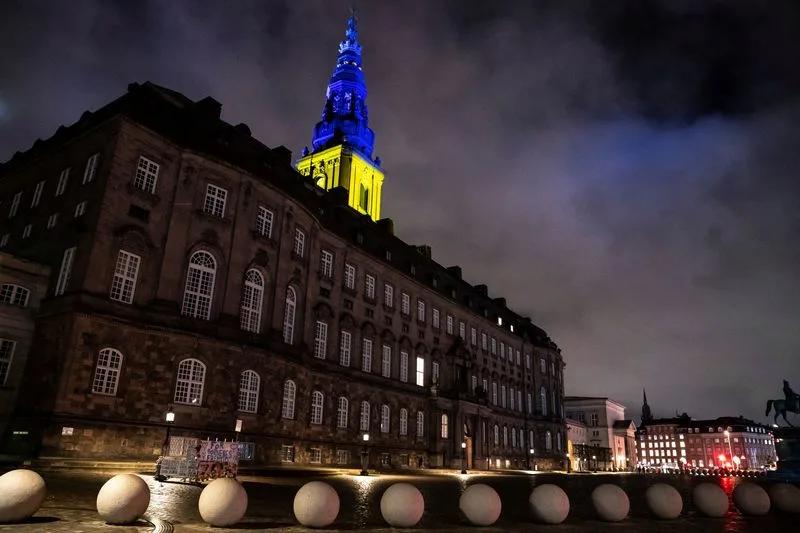 COPENHAGEN, September 12, 2023 – Denmark has announced a substantial aid package worth 5.8 billion Danish crowns (approximately $833 million) for Ukraine. The package includes tanks, infantry fighting vehicles, tank ammunition, and anti-aircraft guns, as revealed in a statement by the Ministry of Defence on Tuesday.
Also Read: White House Admits to $100 Billion Spending in Ukraine Conflict
This generous aid package will be distributed over three phases, with 4.3 billion crowns allocated for this year, 1.4 billion crowns in 2024, and 52 million crowns in 2025, according to the Ministry.
Foreign Minister Lars Løkke Rasmussen emphasized the urgency of this assistance, stating, "After more than a year and a half of war, we have almost exhausted our defense stocks. Therefore, we are now looking into more targeted joint procurement and international cooperation, tailored to Ukraine's needs here and now."
This marks Denmark's twelfth and most substantial donation package to Ukraine since Russia's invasion of the country in February 2022.
The exchange rate used for this conversion is $1 = 6.9626 Danish crowns.