Russian Soldier's Phone Call Exposes Desperate Situation on Ukraine's Front Lines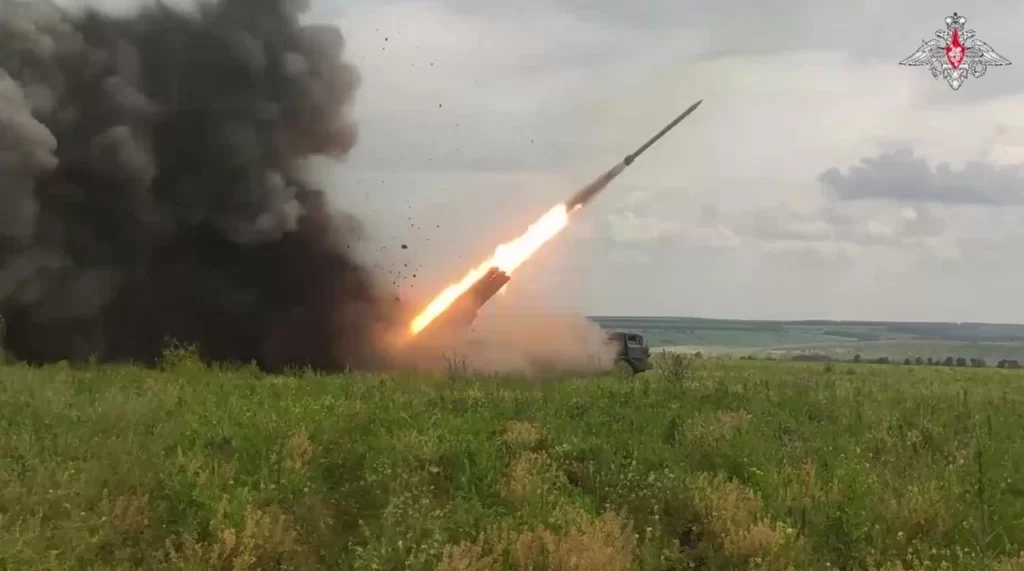 Kyiv, September 27, 2023 – In a shocking intercepted phone call, a Russian soldier on the front lines in Ukraine has unveiled the dire state of affairs within the Russian military. The soldier described the harrowing experiences of his unit, which is fighting with antiquated equipment against relentless Ukrainian artillery fire. He also expressed concerns that if President Putin were to declare full mobilization, it could lead to a civil war within Russia.
The intercepted call, released by Ukraine's Military Intelligence (HUR), begins with the soldier recounting the deaths of three of his comrades, lamenting how they were killed by a Ukrainian shell that struck their trench. When asked about ammunition, the soldier admitted that they are running critically low, highlighting the stark contrast to what Russian state media portrays. He revealed that they are being hit by Ukrainian fire up to 100 times a day, while they can retaliate only 20-25 times.
The soldier's conversation partner is incredulous, citing Russian state TV reports showing ample ammunition and equipment being sent to the front lines. She implies that Putin might not be aware of the true situation, echoing sentiments that her father shares, claiming the Russian president "doesn't know much."
In a grim revelation, the soldier explains that their ammunition and equipment date back to 1985-86, making a chilling comparison to the Soviet-Afghan War. This alarming revelation leads to a candid discussion about the war's future, with the woman mentioning that experts predict it could last until 2026. The soldier ends with a warning that if a full mobilization occurs, Russian troops could turn against Putin himself.
While the authenticity of the intercepted call has not been independently verified, it adds to a series of similar conversations that have been made public. These intercepted calls shed light on the significant challenges Russia faces in its ongoing campaign in Ukraine.
The "special military operation" in Ukraine will last at least until 2025 – Shoigu.

"Consistent implementation of measures and activity plans until 2025 will allow us to achieve the goals we set."

What kind of goals did they set? Russian army will completely fall apart? There… pic.twitter.com/pvFQP12VZl

— Anton Gerashchenko (@Gerashchenko_en) September 26, 2023
Also Read: Ukraine's SBU Executes Unprecedented Drone Attack on Russian Electricity
On Tuesday, Russia's Minister of Defence, Sergei Shoigu, stated that the "special military operation would last until at least 2025," blaming the West and Kyiv for prolonging the conflict. He asserted that implementing their action plan until 2025 would help achieve their goals.