The ongoing conflict in Ukraine has led to over 33,000 Russian military casualties, with fears that the actual numbers are even higher.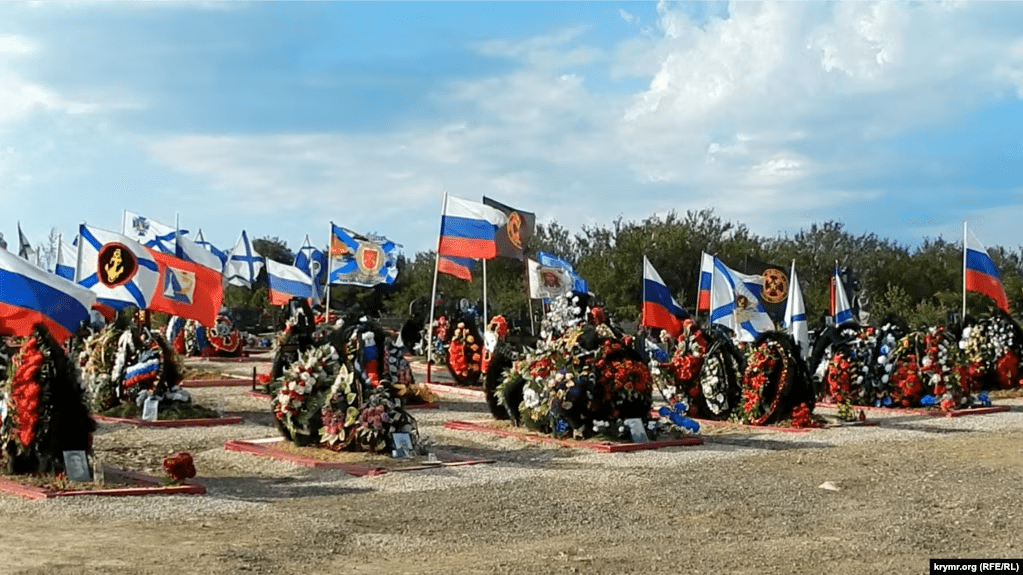 October 6, 2023 – Sevastopol, Crimea: In a startling revelation, it has been reported that the number of Russian military personnel killed in Ukraine, whose identities have been confirmed through publicly available sources, has exceeded a staggering 33,000. This grim statistic comes from a joint effort by the BBC and Mediazona. However, journalists are quick to emphasize that the true extent of the losses might be one and a half to two times greater than what is currently known.
As of October 6, 2023, the names and burial locations of 33,904 Russian military personnel are on record. This number has increased by 1,248 individuals since the last update just two weeks ago. It is noteworthy that among these casualties, there isn't a single officer holding the rank of lieutenant colonel or higher.
The Ukrainian side had previously claimed a significant number of military casualties when a Storm Shadow missile struck the headquarters of the Black Sea Fleet on September 22. However, researchers have been unable to confirm these figures. It's possible that these funerals occurred without public acknowledgment.
The majority of these solemn funerals have taken place in regions like Sverdlovsk, Chelyabinsk, Rostov, Bashkiria, and Buryatia.
The BBC Russian Service and Mediazona have been meticulously tracking the number of casualties since the outset of the full-scale Russian invasion. They rely solely on publicly available data, including official documents, statements from government officials and the media, as well as information provided by close relatives and data from cemeteries. Journalists, however, caution that this data remains far from exhaustive, as it only includes those individuals whose names and burial sites could be verified. Alternative research methods have suggested much higher casualty figures. According to calculations by Mediazona and Meduza, by the end of May 2023, the death toll stood at approximately 47,000 people. Analysts arrived at this number by examining the excess mortality among men of fighting age starting from February 2022.
Also Read: Russians Ridicule Putin over Wagner 'Cocaine' Claims
Both Russia and Ukraine have not officially disclosed their losses in the ongoing conflict. The last official statement from the Russian Defense Ministry, issued on September 21 of the previous year, indicated 5,937 casualties. Ukrainian losses, as per relatively independent assessments, were last reported in the spring. Leaked documents containing alleged American intelligence data suggested that the United States estimated Ukrainian army casualties at a range of 15,500 to 17,500 deaths and 109,000 to 113,000 wounded.