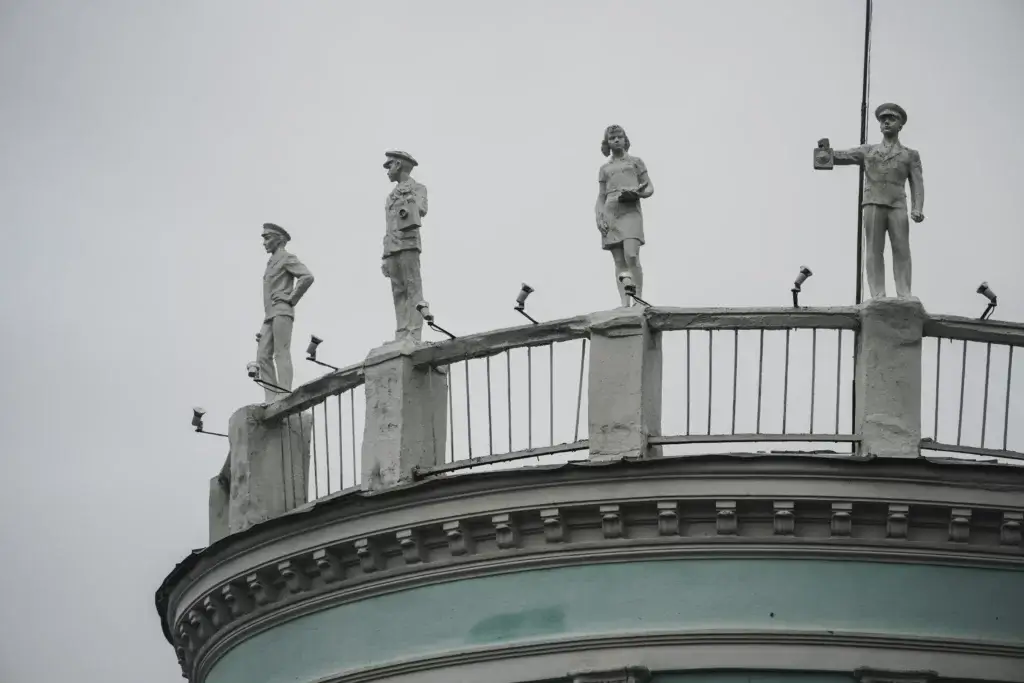 Moscow, October 31, 2023 – The Kremlin has issued a stern warning to Western companies looking to sell their Russian assets, stating that there will be no "free exit" and that they must adhere to Moscow's strict regulations.
In response to the escalating tensions with the West, the Russian government has imposed tighter restrictions on foreign companies attempting to divest their Russian subsidiaries. Recent reports from the Financial Times revealed that these restrictions include de facto caps and deadlines on such transactions, causing many Western firms to exit Russia at significant discounts or even writing off their assets entirely.
Story continues below advertisement
Kremlin spokesman Dmitry Peskov emphasized that while Russia remains open to foreign investment and is willing to provide favorable conditions for foreign companies, a special regime is now in place for Western companies departing under pressure from their governments, given the ongoing geopolitical and economic hostilities.
Story continues below advertisement
To assert economic sovereignty in response to Western sanctions, Moscow has introduced a series of capital controls. Notably, a special Russian government commission must approve all large-scale deals involving companies from countries labeled "unfriendly" by Russia, those that have imposed sanctions on Moscow.
Story continues below advertisement
President Vladimir Putin himself must personally approve deals in sensitive sectors like energy and finance. Departing companies are required to sell their assets at a mandatory 50 percent discount and pay an exit tax equivalent to 15 percent of the company's market value.
Story continues below advertisement
Peskov underlined, "Of course, there can't be any free exit at the moment." Reports suggest that Moscow has limited the daily foreign currency sales by departing companies to $20 million and imposed a seven-day deadline on deals, effectively capping proceeds at $140 million. There is also an informal limit of $400 million that can be transferred abroad, although these details remain unverified.
Also Read: Russian President Vladimir Putin Dismisses Commander of Dnepr Grouping of Forces as Ukraine Holds Ground
Despite these measures, Peskov denied that the restrictions were aimed at stabilizing the volatile Russian ruble. Russia appears to be capitalizing on the departure of Western companies, with Russian firms and Kremlin-connected businessmen acquiring valuable assets in cut-price deals.