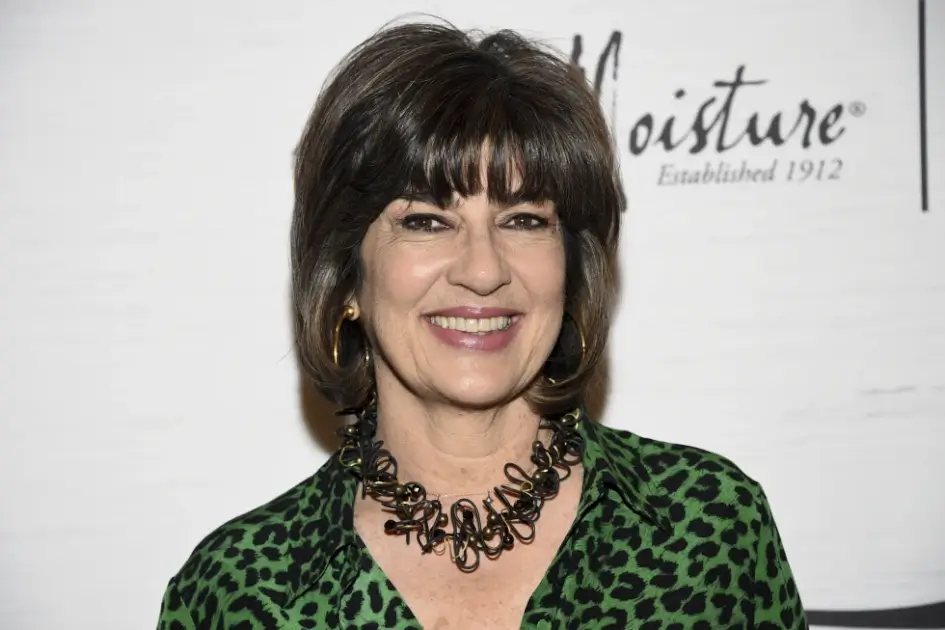 New York, November 4, 2023: CNN's renowned international journalist, Christiane Amanpour, is set to make her return to the company's North American network this Saturday at 11 a.m. Eastern. Amanpour's show, "The Amanpour Hour," is part of a revamped Saturday morning lineup featuring prominent hosts such as Chris Wallace, Michael Smerconish, and Victor Blackwell.
For years, Amanpour, based in London, had been a prominent face reporting from global hotspots. However, she shifted primarily to hosting the studio show "Amanpour" on weekdays. The international version of her show, "Amanpour & Co.," airs on CNN International, which is predominantly viewed outside the United States.
Story continues below advertisement
Amanpour expressed her belief that the American audience is keen to stay informed about global affairs and doesn't shy away from complexity. She stated, "I've never believed that things are too complicated to put on American television. I've never talked down to an audience. I've never believed that they just want to know what's happening in their backyard."
Story continues below advertisement
With "The Amanpour Hour," Amanpour aims to provide a historical and contextual perspective on global events. For instance, during her discussion of the Israel-Hamas conflict on Saturday, she plans to revisit the 1995 assassination of Israeli Prime Minister Yitzhak Rabin and its implications for the region.
Amanpour stressed the importance of maintaining a sense of composure when discussing distressing news, unlike the sensationalized approach of some TV hosts. She said, "I stick to my belief of what journalism is, and that's to be truthful always, to be truthful and not neutral — to call it like it is, when it is and be a real, grown-up journalist."
Story continues below advertisement
On her debut show, Amanpour will interview Egyptian Foreign Minister Sameh Shoukry, Jane Hartley, U.S. Ambassador to Britain, and Sir Robert John Sawers, former head of the British intelligence service MI6.
Due to her diverse background, being half-Iranian and half-British, Amanpour highlighted the need to bridge gaps and promote a less tribalized world. She remains optimistic about CNN's new chief, Mark Thompson.
Story continues below advertisement
Amanpour's return to the North American network comes after a lineup change by CNN's executives. She received a positive response from her colleagues at CNN when she criticized the network for hosting a televised town hall with former President Donald Trump at a speech at the Columbia Journalism School.
Also Read: Jasmin Bhasin Marriage: 5 Heartwarming Reasons It Stole Our Hearts
"I believe I did the right thing," she said. "When you achieve a certain position in your life and your career, not only are you able, but you have a duty to speak up. I take that very seriously. That's my responsibility."