After 51 years, authorities have cracked the chilling cold case of a 9-year-old girl's abduction, rape, and murder in Marietta, Georgia, providing long-awaited answers.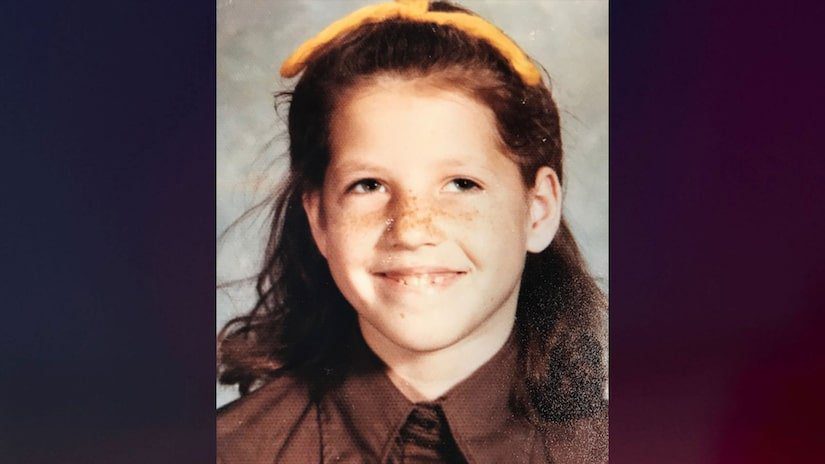 MARIETTA, Ga. (TCD) – September 20, 2023 – In a significant breakthrough that has been half a century in the making, detectives in Cobb County, Georgia, have finally solved a chilling cold case involving the abduction, rape, and murder of 9-year-old Debbie Randall. This heart-wrenching case dates back to January 13, 1972, when Debbie disappeared without a trace while walking home from a nearby laundromat, just half a block away from her residence.
The only clue investigators had at the time was some spilled detergent near her last known location. For 16 agonizing days, her family and the community searched desperately for her, clinging to hope that she would be found alive. Tragically, hope turned into despair when students from Southern Regional Technical College discovered her lifeless body on January 29, 1972, near Windy Hill and Powers Ferry Road in Marietta.
Cobb County District Attorney's Office revealed that Debbie Randall had been strangled to death after her abduction and sexual assault. Marietta Police meticulously processed the crime scene, collecting evidence near her body, but despite their best efforts, leads ran dry, and the case eventually went cold.
Fast forward to 2015 when the Cobb County Cold Case Unit breathed new life into this haunting mystery. They sent a piece of cloth found on Randall's body for advanced DNA analysis. It was during a press conference that Cobb County District Attorney Flynn Broady disclosed that this analysis yielded a partial DNA profile of an unknown male.
Over time, investigators, with remarkable persistence, tracked down some of the suspect's descendants. Family members willingly provided their DNA samples for comparison, and the results were astonishing – a match to the DNA found on Debbie Randall's body. The Cobb County District Attorney's Office finally identified the long-elusive suspect as William Rose. At the time of the crime, Rose was a 24-year-old man, and sadly, he took his own life in 1974.
Intriguingly, it was discovered that Rose had connections to people residing in Randall's apartment complex, shedding light on how he may have targeted the young girl.
Also Read: Woman from South Korea Held Captive, Starved, and Found Dead in US
It's important to note that Debbie Randall's parents had both passed away before this case could be solved. Nevertheless, during a poignant news conference, Broady stated, "The answer we are providing today will not bring her back. We can't extract justice from the perpetrator, but I know he must answer to a higher power. I hope it will provide some relief and answer the question that has lingered for more than 50 years."
Reference: "Cobb District Attorney's Office Solves Homicide from 1972." Cobb County Government.